HELLO READERS OF THE WEEKLY UPDATE. We are back again with a nice dose of stuff to keep you busy on this lovely week, so sit back, buckle your seatbelt, and make sure your trays are in their upright and locked position. Let's do this.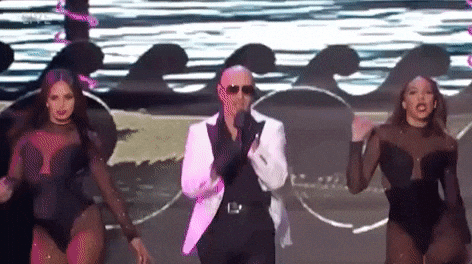 This Tuesday at 8 PM CT, we're gonna kick back with Steve Carell, Ryan Gosling, Emma Stone, and plenty of fun when Movie Night watches Crazy, Stupid, Love!
On Sunday(not today, next Sunday!) starting at 7 PM CT, we'll be hosting another Watch-A-Mania for WWE Backlash! I personally don't know if this is the real fighting or the staged stuff but watching people beat each other senseless is fun regardless, right?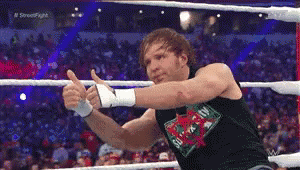 Again, Watch-A-Mania will be on Sunday, May 21st!
That's all from us for this week. Go forth and be merry, Rooster Speakers! We'll see you next week.