Hi folks! Sad news, our friend @James was eaten by the sun in advance of Monday's eclipse so we had to get a new guy to write this week's update. Let him know you hated it in the comments below.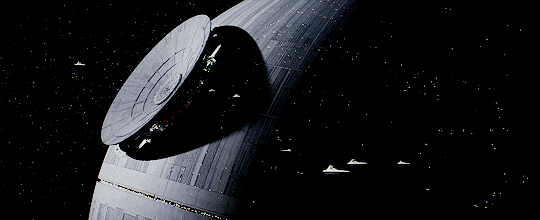 It looks like a short week this week, with just one event, undaunted by the theft of the sun: Movie Night! This Tuesday, at 8 PM CT, we're watching Godzilla: Final Wars! What's Godzilla about? Who fuckin' knows.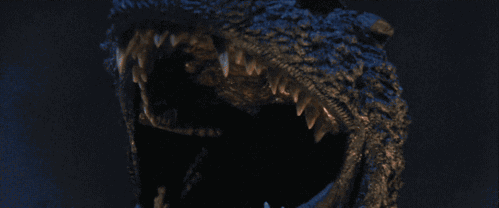 That's it for us this week, folks! Just remember: if you look into the eclipse and go blind, it's not because of the UV rays. It's because all that masturbating finally caught up with you.