I'm noticing a lot of people are happy with the recent Black Panther movie. I'm very happy for everyone but that must mean no one saw Red Tails. In all the excitement I worry people won't realize that Wakanda is fictional place in a comic book and now movie.But certain news sources are acting as if it is. Which is very concerning as someone who lived in a time where people swear that saw a pokemon or digimon in the woods in the early 2000s or people telling me they have demon blood transfused into them-- I could go on for a while. Some Men and women have issues differentiating fiction from reality when it comes to movies.
This was due to a group a tweets I saw. They're below

HAPPY #BlackPanther

" draggable="false" alt=""> DAY!
As a 15 year old African American girl, this film is an imperative must watch for so many reasons and it's not just because I'm seeing a major black superhero grace the screens for the first time...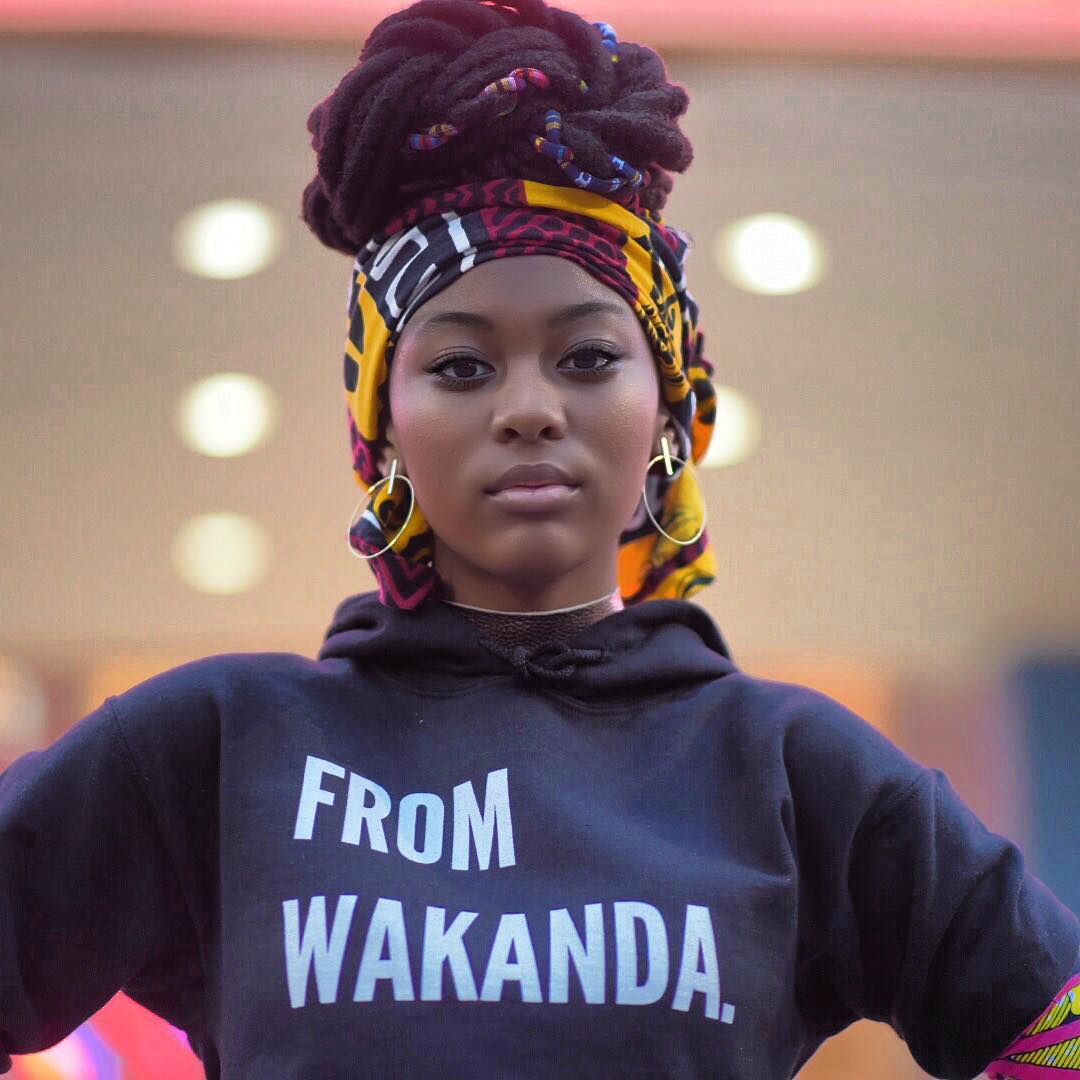 11:52 AM - 15 Feb 2018



I see a powerful black king who is proud of his roots and comes from his hometown of Wakanda in Africa.
I see beautiful black queens and warriors who represent a whole new different demographic of brown and black girls who find themselves highly underrepresented in film.
I see a powerhouse film with a 90% cast of black people breaking box office records and showing the world that we, as black people, with a black cast, and director are capable of shattering glass ceilings. Person raising both hands in celebration (medium dark skin tone)">
That as a brown skinned, young actress - not everything is meant to be, but there will be Ryan Cooglers out there who will make films for black and brown men and women and shine a positive light on us!
We've always thought of Marvel as a place where superheros weren't us.
How my little brothers look at every #BlackPanther

" draggable="false" alt=""> poster and their eyes immediately light up!
Because the closest thing I ever got to seeing myself on screen at a young age was the Proud Family or Princess and The Frog.
How my now, 9 year old, brother's birthday was in February and all he wanted was to see this movie - because even HE knows how imperative it is.
How we always say #RepresentationMatters, but this film proves to us that it really does.
How this has created a unity between our people and how when we see a packed parking lot and long lines of black people at the movie theaters we look at each other and nod - because we know what we're here to see.
Because I couldn't tell you how important this film was in one tweet.
Because I am proudly "FROM WAKANDA"!
Because #BlackPanther

" draggable="false" alt=""> matters!