Art dump for the past month. Feel free to check out things via my twitter [at]CorrinForte, insta: lambentworld or my ko-fi: https://ko-fi.com/lambency
I'll be at FanimeCon and RTX in Austin this year! Please feel free to say hi or just wave! I'll have many things to hand out to other fans so I hope to meet you there!

'Victorious" Salem. Felt the nostalgia for 90's Magical Girl Villains in obscure fashions.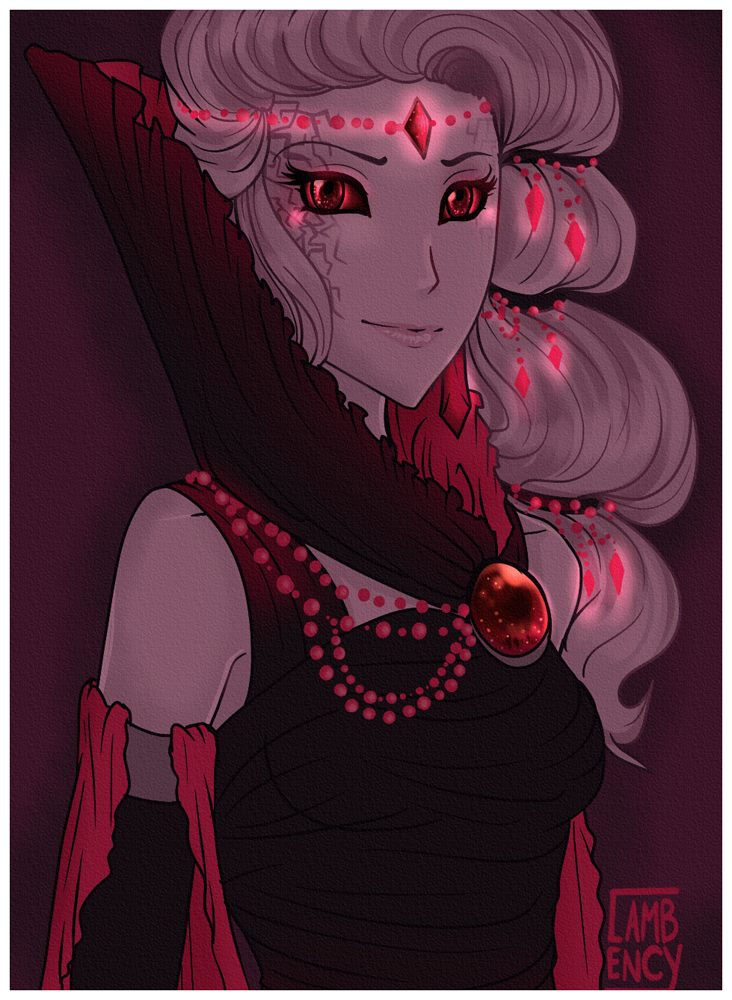 Blake "Chief" attire should she inherent the Village from her father. I love the Fantasy Asian clothing in Into The Badlands and Nix's outfit design is absolutely beautiful so I used that as a base.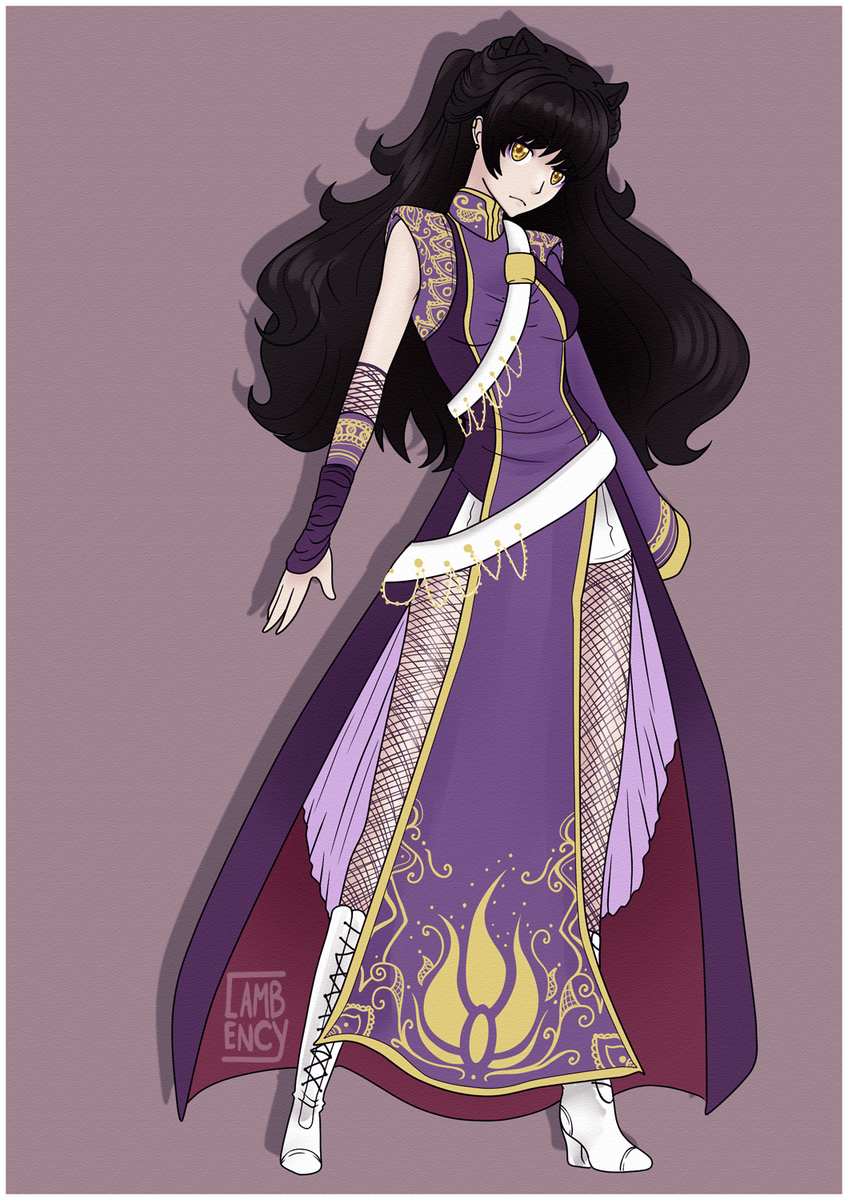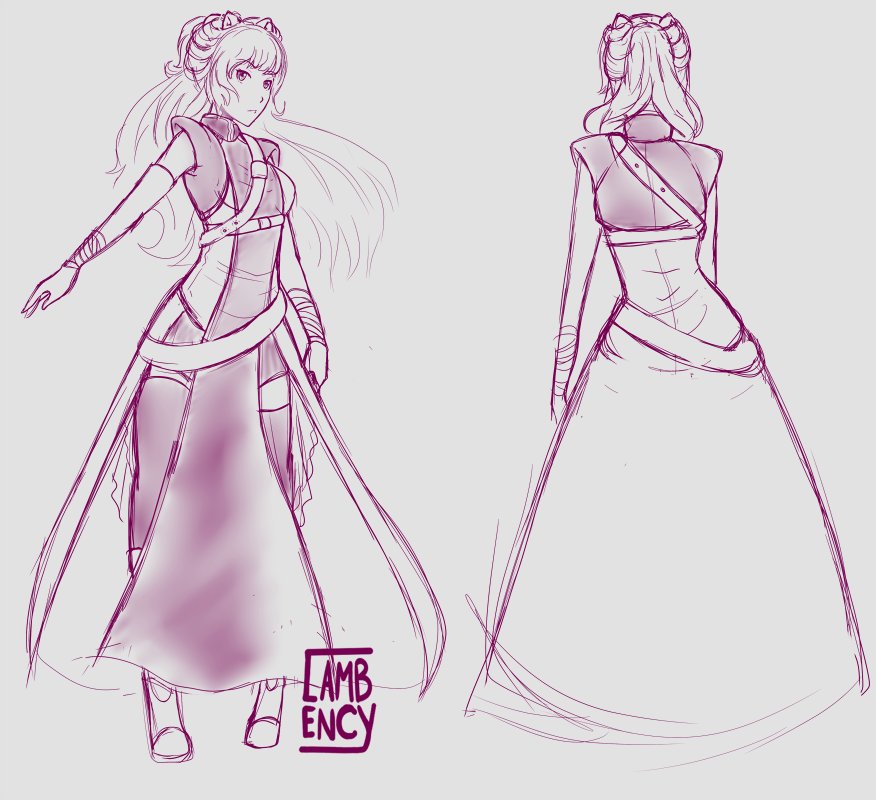 Commission someone requested for Elyse from Funhaus as a RWBY Character. I based her off Queen Jurata of the Baltic who was said to be loving and kind magical ruler. After a God who wanted her for his own saw she had fallen for a human, he banished the human (locking him below the sea) and destroyed the Palace Jurata was in. Any Amber that washes ashore along the Baltic Sea is said to have come from her palace.

I kind of want to continue (but not so sadly) and have James be based off of the Fisherman who Jurata fell in love with. We'll see!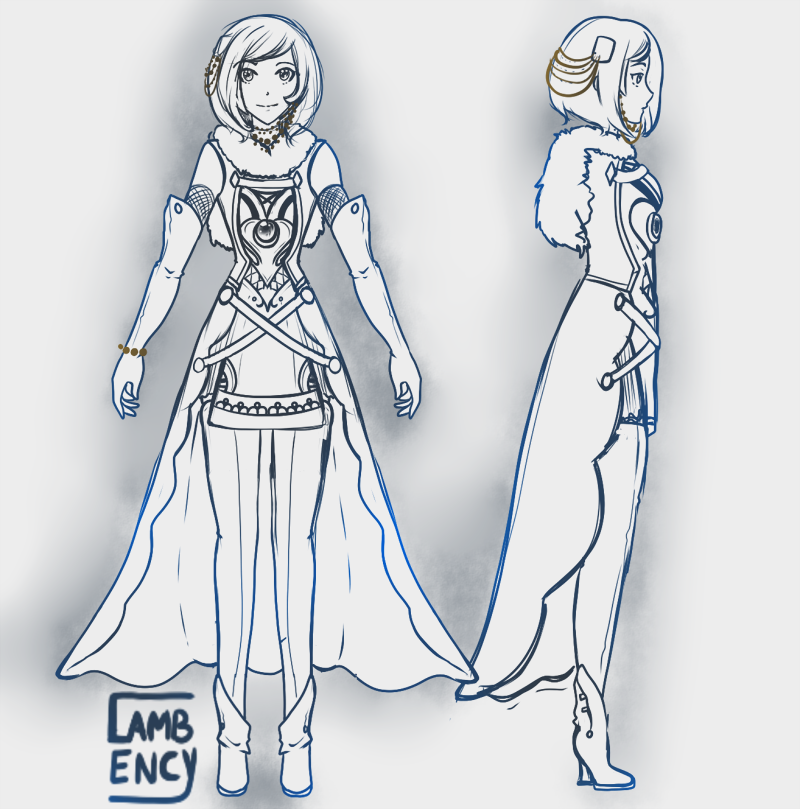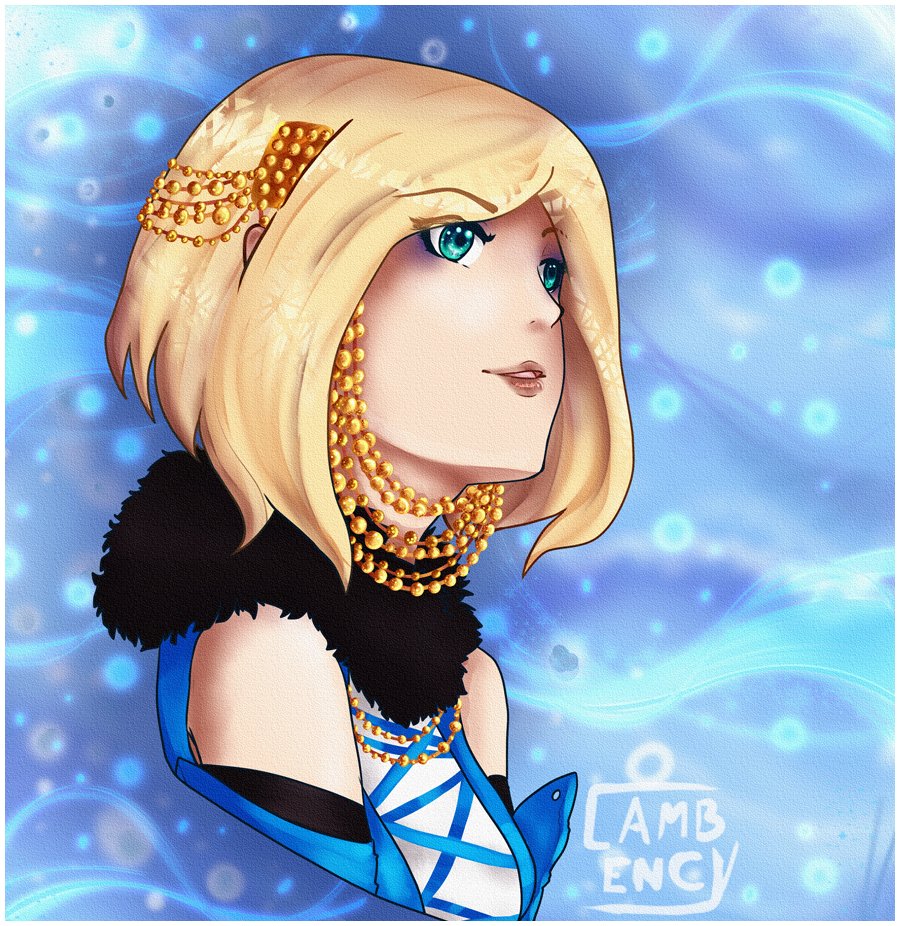 Chibis: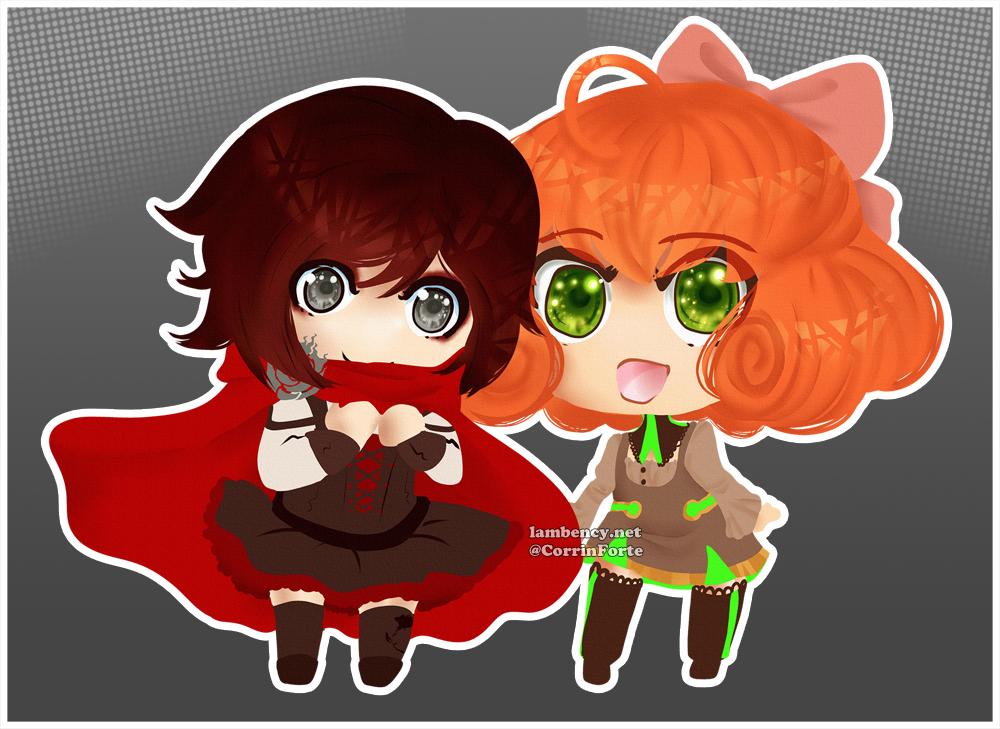 Aged up Penny and comfy outfit. I'll tinker later with it later ;w;